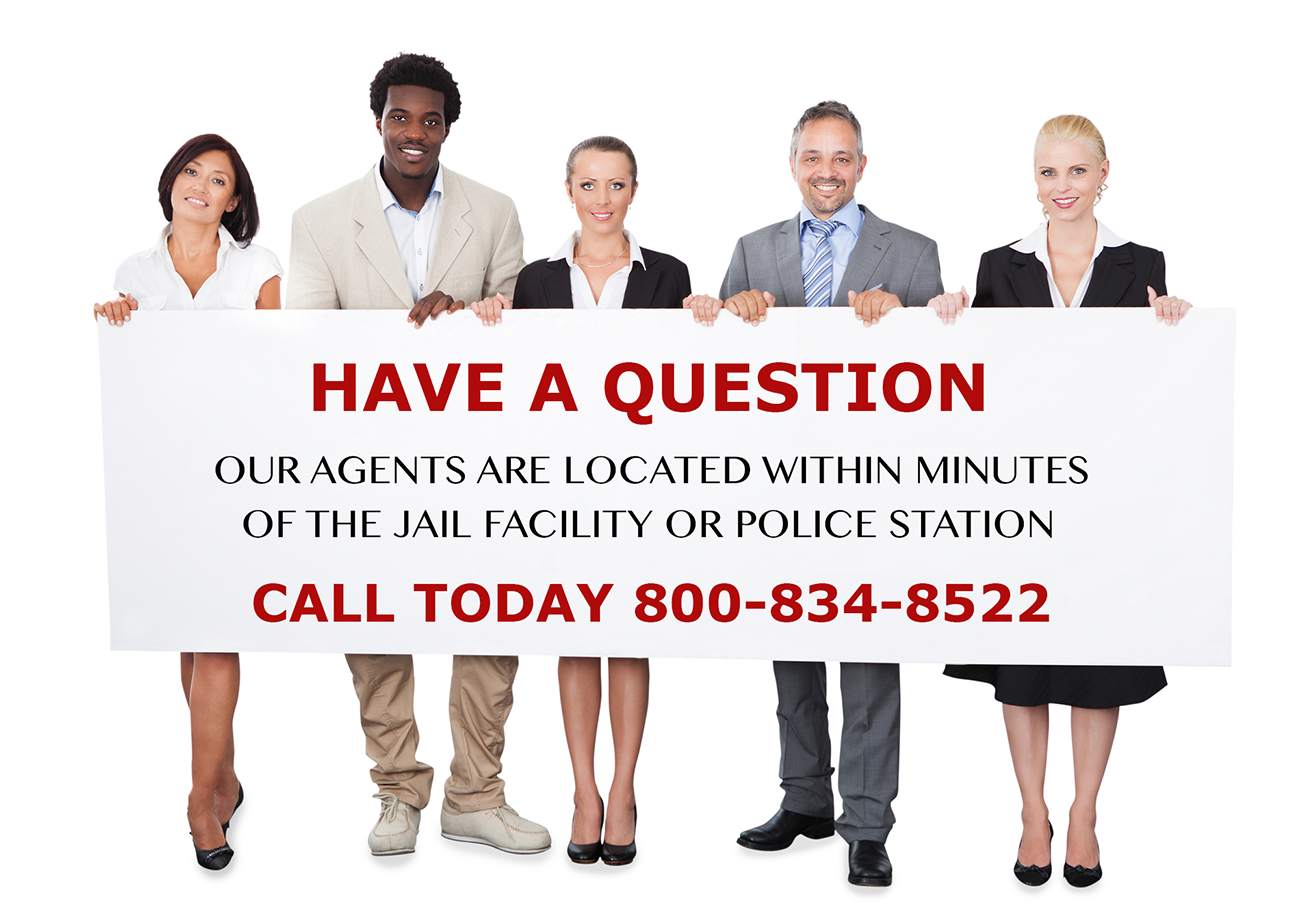 Under arrest? Not sure where to turn? Call Steven Mehr Bail Bonds today at 800-834-8522! We will help you get through a difficult time and stay with you through the entire process.
Santa Ana Police
The Santa Ana Police Department follows a unique philosophy known as Community Oriented Policing. Since the 1970's, police officers in the area are dedicated to keeping the neighborhoods safe, while at the same time building a positive rapport with the community. The officers of the Santa Ana Police Department treat all of the people they encounter with the utmost respect, allowing them to maintain their dignity. Located at 20 Civic Center Plaza in Santa Ana, the local police department processes arrestees at the IRC or Intake Release Center before transferring them to the Orange County Men's Jail or Women's Jail.
Orange County Men's Jail and Women's Jail and IRC
The Orange County Sheriff's Department and Jail Complex is located at 550 N. Flowers St. in Santa Anna, California. Individuals who are arrested in Orange County will eventually find their way to the Jail Complex. When a person is first arrested, they are taken to IRC. IRC stands for Intake Release Center where the booking process takes place. The defendant will be positively identified, a fingerprint technique will be used that will be matched throughout the system to find any warrants or other pending actions. The defendant will be photographed and receive a physical examination. They will be formally charged and the amount of their bail will be determine. Once the booking process is complete, the defendant can post bail and be released. If a person is going to post bail, doing so prior to their transfer to the Orange County Jail will save time. Because the IRC is small, the release process will go much faster, than at the main jail. If a person waits until after they have been sent to the main jail before they post bail, it may take up to 12 hours for their release.
Who Needs Bail?
Unless you are able to talk the police into releasing you on your own recognizance or have enough money to post your entire bail bond in cash, you will need to hire a bail bonds agent to help you get out of jail. Most people do not have the financial means to post a large amount of cash. Hiring a bail bonds agent allows you to pay a percentage, in most cases 10%, The 10% premium is a state mandated fee and is both non-refundable and non-negotiable. You can pay the premium in many different ways, including cash, credit card, property, cashier's check or money order.
The Bail Bonds Process
Once the defendant has been booked, bail can be posted, that's why it is important to contact your bail bond agent as soon as you find out there has been an arrest. This speeds up the process considerably and will prevent the defendant from being in IRC long enough to be transferred to the main jail. Filling out a bail bond application only takes 15 to 30 minutes. Once the bond has been secured, the bondsman will go to the jail, post the defendant's bail and wait for the defendant to be released. After they have been released, the bail bonds agent will go over what the court will expect out of them while they are out on release. They will also discuss the responsibilities of the co-signer and what will happen if the defendant skips bail.
The stipulations of being released on bail include attending each and every court date scheduled by the court, not being arrested again, and attending any classes required by the court. Once the defendant has appeared in court and their case has been resolved, either through dismissal or sentencing, the bail bond will be released. Any monies that are owed to the co-signer will be released and returned to them. This process can take anywhere from two weeks to 30 days depending on what type of collateral was used to secure the bond. If the defendant does not appear in court, a warrant will be issued for their arrest. If they have not been recovered within the time periods set forward by the court, the co-signer will owe the entire amount of the bail bond.
90 Years of History
At Steve Mehr Bail Bonds, our agents are fully licensed and insured. We have been in business for almost 90 years, helping the residents of Orange County and the community of Santa Ana get through difficult times when it comes to dealing with the police. We have a solid working relationship with the courts and local law enforcement. Once they have done their job, we do ours. We can answer any questions you may have about the bail bonds process and will make sure your rights are protected. It is our ultimate goal to reunite defendants with their families. We understand that getting arrested is a stressful event. We makes sure the case is handled smoothly by doing the things that you may forget. Hiring a reputable bail bonds agent, puts both knowledge and experience on your side. We are able to find the information you will need that can help you get through the court process.
If you need bail for yourself or a loved one, call Steve Mehr Bail Bonds today at 800-834-8522! We are available 24/7/365 a year, nights, weekends and holidays. The police don't take time off and neither do we!