Laguna Beach Bail Bonds
Laguna Beach Bail Bonds agents are available if you find yourself under arrest by the Laguna Beach Police. At Steven Mehr Bail Bonds, our agents work round the clock to serve you when you need us. Our offices never close.
Call 1-800-834-8522 whenever you need a Laguna Beach bail bond.
We Provide:
Free consultation and information available 24/7 – Call us at any time and discuss your situation with a Laguna Beach Bail Bonds agent.
Variety of payment options – We accept cash, major credit cards and checks. For individuals who qualify we offer flexible payment plans.
Convenient arrangements – Laguna Beach Bail Bonds agents can write a bail bond in person, over the phone, through an email or even by fax.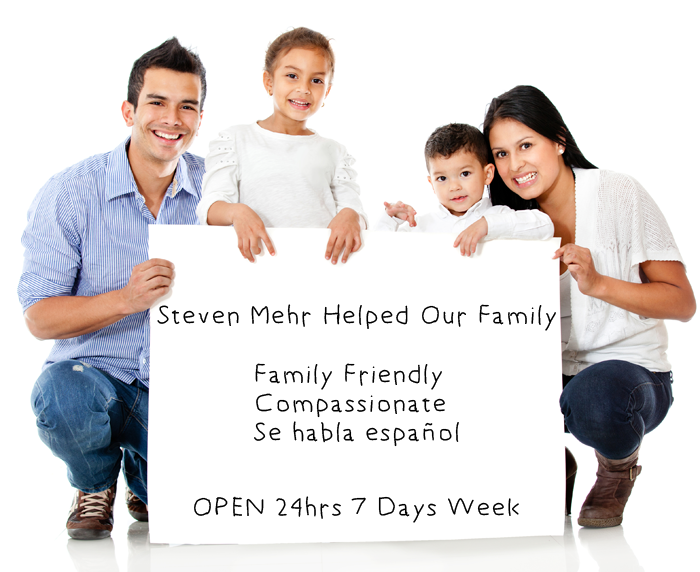 Once a person has been arrested by Laguna Beach police, they will be held at the Laguna Beach Jail until they are transported to the Orange County Jail.
As soon as you find out about an arrest, you should immediately contact the agents at Steven Mehr Bail Bonds. They can get the process started and within a short period of time be at the jail posting the defendant's bond. If we can post their bail while they are still at the Laguna Beach Jail, we can have them released in as little as 30 minutes.
If they have already been transported to the Orange County Main Jail facility, the process can take much longer. This will depend on how many staff members are available at the jail to help facilitate the process and how many inmates are being booked.
Throughout California, especially Orange County and Laguna Beach, you can trust the license agents at Steven Mehr Bail Bonds to do whatever it takes to help you get your loved one released from jail and back home where they belong.
Release Options
Surety Bond:
Surety bonds are used by bail bonds agents to secure the release of a defendant. The contract involves securing the bail with collateral and posting the defendant's bail in return for a promise to appear in court.
Cash Bail:
If posting a cash bail bond, the entire amount must be presented in person at the facility where the defendant is being held in the form of cash, personal check, money order or cashier's check.
Property Bond:
For certain bonds, property may be used as collateral. A full property profile disclosure and appraisal must be provided to the court. In most cases, the value of the property being considered must be at least twice the value of the total bail amount. Property bonds are extremely complicated and very time consuming. They are not offered in all states because of their complexity.
Own Recognizance:
In certain cases, the judge may decide to release the defendant on their own recognizance. This means that they are fairly certain that the defendant will appear in court without having to secure the promise with cash or a bail bond. This is normally offered to individuals who have no prior criminal history, a steady job and strong ties to the community.
Professional bail bond agents are available to answer your call and help you get the process started. Call now at 1-800-834-8522!