Dana Point Bail Bonds
The highly experienced and courteous bail bonds agents of Steven Mehr Bail Bonds Service are always quick to answer your call for help. Our toll-free lines are open 24/7/365 because we realize how urgent and distressing an arrest and incarceration situation can be. Our fully licensed, bonded, and insured agents are awaiting your call at 800-834-8522 and stand ready to answer your questions, help you sort through your options, and move quickly to get your loved one out of custody.
Those arrested in Dana Point will be taken initially to the Dana Point Jail, but they will normally be transferred to the Orange County Jail within 24 to 48 hours if no bail is deposited in their behalf. It can take 12 to 24 hours to gain their release from Orange County Jail compared to one or two hours from Dana Point Jail.
Thus, if at all possible, bail should be posted in Dana Point. The necessary paperwork can be filled out in the comfort of our lobby or can be done "long distance" without ever leaving your home or workplace. Via use of phone, fax, and credit card, the bail bond can be arranged for and your loved one released without physically meeting him/her at the jail. In fact, bail can even be paid through the Internet in many cases. Whether done in-person or over the phone, we can normally process your bail bond in about 30 minutes' time.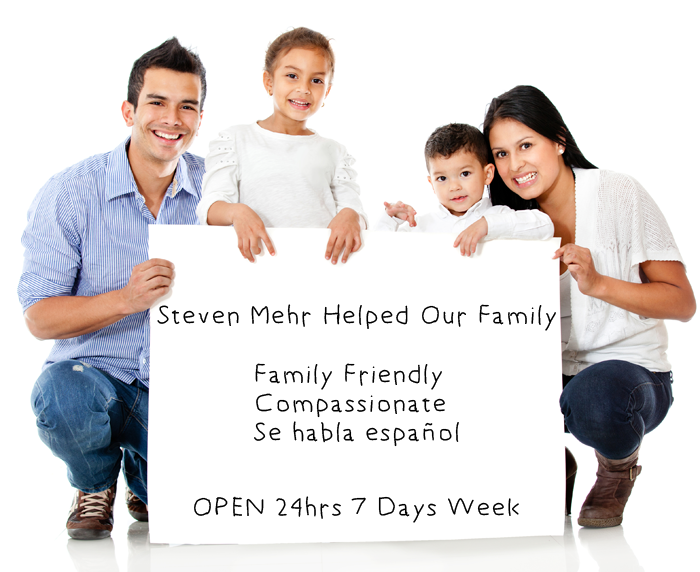 A bail bond is a contractual guarantee involving a bail bondsman and the person posting the bail, whether that be the inmate himself or someone acting in his behalf. The bondsman guarantees the court that the defendant will make himself present for all required court appearances. The bail-poster, usually a family member or close friend of the inmate, guarantees the bail money should the defendant's non-appearance in court permanently forfeit the bail bond. A bail bond forfeiture can often be reversed if the defendant who failed to appear in the courtroom later does so, but this is at the judge's sole discretion. Thus, failure to show up in court puts the bail money in a precarious position.
The California Department of Insurance has mandated that all bail bond agencies charge no more and no less than 10% of the total bail amount. This money is non-refundable and pays for the risk taken and the services rendered by the bail bond company. In certain instances, a 20% discount is allowed, thus reducing the fee percentage to 8%. This discount typically goes to those with good credit ratings, though other factors can enter into the equation.
If you choose to post bail for your arrested loved one, you will be be considered a co-signer. In some cases, you will need to provide collateral for the bail bond, though, often enough, a mere signature will do. A co-signer generally is required to be employed, to have owned/rented a home for a specified number of years, or to otherwise demonstrate financial reliability. If collateral is required, it can consist of things such as: real estate, automobiles, jewelry, credit cards, bank accounts, etc. The obligations of a co-signer include the following:
You ensure that the defendant will show up for all required court appearances.

You make sure that the bail bond premium is paid.

You guarantee the bail money if the bond is forfeited.
By using a bail bond company, you can effectively post bail 10 times greater than the amount of money you actually lay down, and you can quickly get your friend or relative out of jail. Once freed, he or she can better prepare for the upcoming court battle. We at Steven Mehr have been in the bail bond business since 1927, and we can offer you the most efficient bail bond services in the state of California for your loved one who was arrested in Dana Point. Contact us toll-free at 800-834-8522 at any time of day or night, and we will be happy to assist you.