Fountain Valley Bail Bonds
If you live in Fountain Valley, CA, and a family member or friend has been arrested and jailed, we can help you get your loved one out of jail in a fast, friendly, and professional manner. With over 88 years of experience in the bail bond industry, we understand the issues you face and can guide you through the bail bond process step by step.

To avert the danger of your arrested relative or friend being transferred to another incarceration center, which would inevitably extend his or her time in custody, we are on the ready 24/7/365 to quickly rush to your aid. Simply call us toll-free at 800-834-8522 to begin the process immediately, to discuss the details of the case, or to get more information on bail bonding.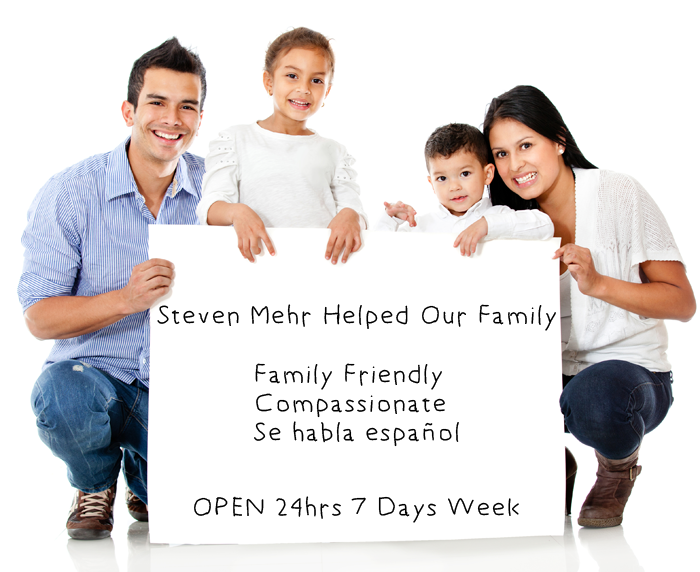 One of our experienced agents can quickly attend to your case, usually meeting you at the Fountain Valley Police Department. Once the accused has been cleared as eligible for a bail bond, we can fill out the necessary paperwork and often finish within an hour.
Regardless of the charge brought against your loved one, if bail is permitted, we can provide you with the appropriate bond. We can handle both misdemeanor and felony bonds and bonds of greatly varying values. If you are struggling financially, we can assist you with a payment plan. We offer no-collateral bonds, signature bonds, surety bonds, and can process bail payments via phone or fax machines. We accept almost any form of payment, including credit cards, cash, money orders, certified checks, and wire transfers.
In the state of California, it is required that the fee charged by bail bonds companies be exactly 10% of the bail amount, neither a greater nor lesser charge being permissible. There are, however, a few exceptional situations wherein an 8% fee will obtain. If any company claims to charge less than 8%, you can be sure it is breaking the law. Do not do business with a company that offers illegal fees, otherwise, you could jeopardize the validity of the bail and make a bad situation even worse.
We at Steven Mehr Fountain Valley Bail Bonds Service are highly organized and fully prepared. We have earned an impeccable reputation in Orange County, CA, for providing efficient and optimally convenient bail bonding services to our many clients. We have successfully bailed out thousands of other Orange County residents in the past, and we can come to your assistance as well. Contact us today at 800-834-8522, and we will work feverishly to restore your friend or family member to freedom.