Los Angeles Bail Bonds
Steven Mehr Bail Bonds
3460 Wilshire Boulevard #410-C
Los Angeles, CA 90010
310-275-0062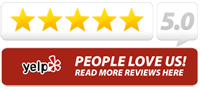 When you get the call that a family member has been arrested, it can lead to frustration and confusion. Most people who have never dealt with the law have no clue what to do first. That is why the agents in Los Angeles work so hard to make sure their clients understand what is going on. They can explain how the bail bonds process works and what to expect from the Los Angeles court system.

Who Needs Bail Bonds in Los Angeles?

Anyone who has been arrested for a non-violent misdemeanor or felony crime has the right to bond themselves out of jail. The 8th Amendment to the U.S. Constitution gives every American citizen the right to bail bonds. When a person can post bail, it allows them to return to work and resume their daily activities. Los Angeles bail bonds are important for anyone who finds themselves on the wrong side of the law. Any person has the ability to apply for a bail bond in Los Angeles as long as the court allows them to post one. If their crime is severe or of a violent nature, the court may choose to deny bail for their safety as well as the public's.

What Services Are Provided By Bail Bond Agencies?

Steven Mehr Los Angeles Bail Bonds in Los Angeles offers several services to their clients. Our agents take the stress out of a stressful situation. We understand the importance of 100 percent confidentiality, and guarantee it with every customer. Our agents understand that it may be difficult for you to come to us. If this is the case, let us know and we will surely come to you. We offer ZERO percent down and affordable payment plans to our clients who qualify. Our agents also make it a point to help our clients understand every step of the bail bonds process. They will even go to court with you if it makes you feel more comfortable.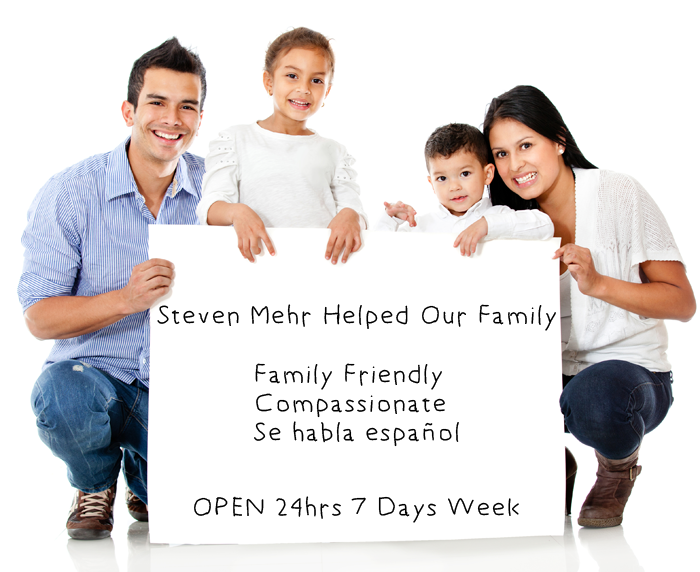 How to Choose the Best Bail Bonds Agency?

When a loved one gets arrested, you don't have time to waste. You need to find a Los Angeles, Los Angeles bail bonds agency you can trust and that will help you understand what is going on. There are several things to look for when choosing a bail bonds agency. One of the best ways to find a reputable bail bonds agency is to talk to friends and family members. You can also contact your attorney and ask who they recommend.

If you don't have anyone to talk to, you can look at each agency's website to find out what services they offer. At Steven Mehr Bail Bonds, our website has a detailed list of all of our services. It also explains our A+ rating with the Better Business Bureau and what we have to do to maintain it. We also have an exceptionally high rating with the Department of Insurance. Our business has been family owned and operated since 1927 and knows the importance of wholesome family values.

What Happens After A Bail Bond Is Written?

When you come to our office, one of our agents will fill out the bond application and explain the entire process to you from start to finish. After we have processed your payment, we will make arrangements with the jail to get your loved one released. In Los Angeles LA, the bail bonds process is rather easy to complete. Once the paperwork is done and bail is posted, the release process begins. Depending on how busy the jail is the release process can take from two to eight hours. After your loved one has been released, our agent will go over what the court requires of them. The main requirement is that they appear at all scheduled court hearings. Please take note if they fail to appear, the bail will be forfeited and the co-signer will be responsible for the full amount.

If you need the services of a reputable bail bonds agency, call our Los Angeles bail bond office today. At Steven Mehr Bail Bonds, our agency makes it a point to put your needs as a priority. Call us today at 310-275-0062 and talk to one of our qualified agents. We are here to help!