Coto de Caza Bail Bonds
Having a loved one arrested and jailed can be a difficult and trying experience. Stress and confusion abound, and it is hard to figure out the process you are dealing with in time to navigate it successfully. We at Steven Mehr Bail Bonds Service understand the ordeal you are going through and stand ready to assist you in getting your loved one, who was arrested in Coto de Caza, CA, restored to freedom in the most efficient way possible. Call us toll-free at 800-834-8522, and we will immediately start working on your case.
With 88 years of experience in the industry, our bondsmen are of the highest quality and consistently receive referrals from a large and diverse array of California attorneys. They know the exact needs of clients who find themselves in any of a vast multitude of specific situations. Our licensed, bonded, and insured bail bondsmen are at your service 24/7/365.
We can act quickly to secure for you practically any type of bail bond you may need: a surety bond, immigration bond, criminal bond, traffic-violation bond, DUI bond, domestic violence bond, etc. It is often possible to process these bail bonds over the telephone and fax machine, in case you need to do it from a distance or do not wish to physically go to the jail.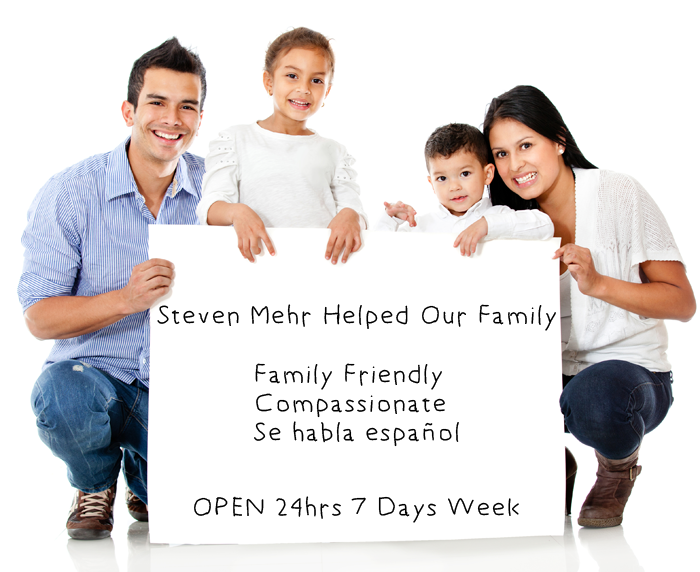 The Orange County Sheriff's Department patrols Coto de Caza and handles all arrests. There are various individual stations in this area, however, where detainees may be held before being transferred to the Orange County Main Jail. If we are able to find out fast, where your loved one was arrested and which station he/she is being held at, there may be a chance of posting bail and getting them released before transfer to the Orange County Main Jail in Santa Ana.
Most Coto de Caza arrestees, however, end up at the Santa Ana complex. In that case, we can contact the Orange County Main Jail to get all pertinent information within two hours of the completion of the booking process. Booking involves fingerprinting, photographing, a health exam, and an classification interview. It can take from six to 12 hours to complete, depending on the number of new inmates and the staff available to process them.
Two to three hours after booking is complete, we can likely post bail and get your friend or relative out of jail. Our trained and certified bail bondsmen know how to expedite the whole process as much as possible, and we can also get you quick access to all important information relating to the inmate and his/her case. At the Intake/Release Center (IRC) Cashier's Office, we will post the bail, and your loved one can then walk free.
To obtain the release of the inmate's property, you must visit the IRC Cashier's Office during regular days and hours. Only in certain emergency situations will you be allowed to pick up the property at irregular times. Once at the Cashier's Office, simply inform the deputy stationed at the information desk that you need a property release form. After filling out the release form in full detail, return it to the same deputy. He/she will then obtain the inmate's signature and have the property in question brought to the desk. You must wait until all steps are competed, or next time, you will be required to go through the whole process all over again.
We at Steven Mehr Coto de Caza Bail Bonds Service are here to help you get your loved one out of jail fast and to better understand the complicated procedures involved. Call us anytime, day or night, at 800-834-8522, and we will be happy to assist you without delay.