Newport Beach Bail Bonds
Steven Mehr Bail Bonds
20301 Southwest Acacia Street #200
Newport Beach, California 92660
949-675-9050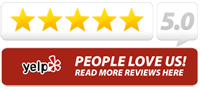 If you need a bail bond in Newport Beach, your first phone call should be to Steven Mehr Bail Bonds. Call 949-675-9050 immediately! Our agency has been in business for 88 years and we are ready to serve all of your bail bonds needs whether you live in Orange County or anywhere in the state of California.
Steven Mehr Bail Bonds agents are ready to help whenever the need arises. We have agents strategically located throughout the state of California. We can be wherever you need us in just a few minutes time. In the Newport Beach area, we can have the process started and your loved one released in less than hour. We understand how difficult it can be to go through this type of situation. That's why our Newport Beach Bail Bond agents provided the fastest, most professional service possible 24 hours a day. Call us any time at 949-675-9050.
Bail bonds are our business. We offer you professional and confidential service. The agents of Steven Mehr Bail Bonds have the knowledge and expertise to get you through practically any situation. We take pride in offering the best customer service possible, no matter when you call. Our offices are always open and live agents are on hand to discuss your situation.
Our clients are our priority and we offer satisfaction guaranteed service. We work extremely hard to make sure the process goes smoothly and your loved one is back home as soon as possible.
At Newport Beach Bail Bonds Service, relationships are the foundation of our business.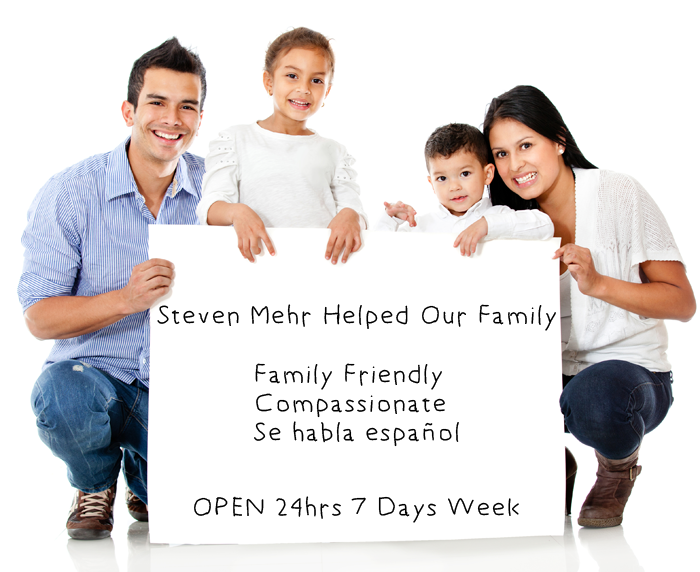 The relationships we have formed with both attorneys and former clients have helped to bring in a large portion of our business. The majority of our business is based on referrals from attorneys who have recommended us to their clients. They have seen first hand our professional approach at taking care of very sensitive issues. At Steven Mehr Bail Bonds, we are extremely appreciative that these attorneys continue to send us business. Because of this, we make every effort to work with them whenever they or their clients need our assistance.
In Newport Beach, Steven Mehr Bail Bonds agents are ready to answer your questions and help you take care of all of your bail bonds needs. You can call us anytime to find out information on a defendant that has been arrested and is located in the Newport Beach Jail. Call 1-800-834-8522, any time day with your questions. If a loved one has been arrested, we can help you get through the process and alleviate the stress and frustration you may be feeling.
In most cases, a defendant being held at Newport Beach Jail will be released in less than an hour after a Steven Mehr Newport Beach bail bond has been posted on their behalf.
What happens when you post a bond:
The first step in posting a bail bond is the contract. A bail bonds agent that is licensed, insured and bonded will draw up the bail bond contract. The contract guarantees that if the defendant is released on bail, he or she will attend all scheduled court dates and comply with any other stipulations the court may deem necessary.
In return for posting the bail bond, the defendant must pay a premium of 10 percent of the total amount of the bond. As soon as the defendant is arrested, either they or a family member should immediately contact a bail bonds agent to get the process started. Before a bond can be posted, a co-signer must agree to be responsible for the defendant and their financial obligations pertaining to the bail bond.
In most cases, the co-signer is a family member of close friend of the defendant. There are cases where only a signature is needed to post a bond. For extremely high bond amounts, collateral is sometimes required. To be considered as a valid co-signer, the person must be gainfully employed or own their own home.
Once the contract is signed and everything is agreed upon, bond can be posted by the agent and the defendant released from jail. If the defendant fails to appear for court, the bail bond may be forfeited and the full amount is owed to the court. Normally, the judge will give the bail bond agent a certain amount of time to find the defendant and return them to jail. If they are not returned, the court can take whatever measures necessary to collect the forfeited bond money.
Call Newport Beach Bail Bond today at 949-675-9050 if need help with a bail bond.