Brea Bail Bonds
BAIL BONDS SERVICE IN BREA CALIFORNIA
If someone you know is being held at the Brea Police Department, call Steven Mehr Bail Bonds now. We are here to help you whenever you need us, no matter what time of day or night. We can make all of the necessary arrangements needed to post the needed bail and get your loved one home where they belong.
Call our office now to speak to an agent: 1-800-834-8522
We Offer:
Free 24/7 Bail Consultation and Information Services - Our agents are always available to provide you accurate information when it comes to bail bonds process. We will help you understand the bail bonds procedure from start to finish. We can also get you the information you need concerning the defendant.
Payment Options for Bail Bonds – We accept many types of payment including cash, credit and debit cards. We also take checks. We offer several different payment plans if you cannot come up with the 10% premium we need to write the bail bond.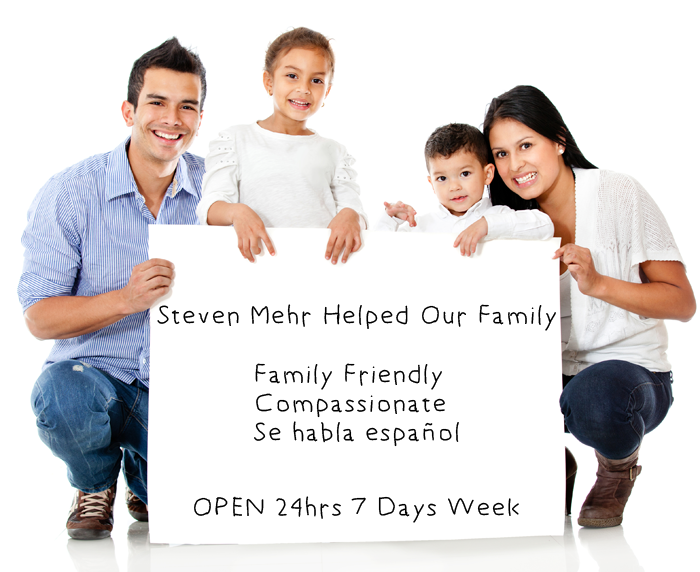 At Brea Bail Bonds we can arrange bail bonds by email, phone, fax, in person or at the jail. We can even come to your home, office or place of employment.
Individuals who have been arrested by the Brea Police Department are normally held at the police station for a certain amount of time before being transported to the main facility in Santa Ana.
As soon as you find out about the arrest, you need to call a bail bonds agent immediately to get the process started. If you can bail the defendant out at the police station, the process can take less than an hour to complete.
If you have to bail them out from the Orange County Main Jail in Santa Ana, the process can take anywhere from 2 to 8 hours depending on how busy the facility is. The time the release process takes is out of the control of the bail bonds agent.
The agents of Steven Mehr Bail Bonds are fully licensed, bonded and insured and available to work in Orange County as well as the entire state of California. Our agents can help no matter where you are in the state of California.
FAQ Brea Bail Bonds Questions
Q. What is a Bail Bond?
A. A bail bond is a legal contract between the bail bond agent, the defendant and the co-signer in which the defendant agrees to appear in court, if a specific some of money is given to the court as bail.
Q. If I have a warrant can I post bail without turning myself in?
A. Yes. Give our office a phone call and we will take care of the arrangements. We will post your bail and get your court date without you being arrested and processed.
Q. How much does a bail bond normally cost?
A. A bail bond premium is 10% of the total bail amount. ($50,000 x 10% = $5,000) If you have any questions about the cost of a bail bond just call our office and one of our agents will tell you exactly how it works. Call now at 1-800-834-8522.
Q. Is the bail bond premium refundable?
A. No. The premium is the agencies payment for assuming the risk when securing the bail bond. Even if the charges are dropped, the bail premium will not be returned.
Q. Do you offer payment plans?
A. Yes! Call 1-800-834-8522 and find out what you have to do to qualify for one of our convenient payment plans.
Q. Are your payment plans interest free?
A. Our payment plans are interest free!!
Q. If I am making payments on a bail bond and the defendant's case finishes while I still owe money, do I still have to make payments?
A. Yes, you will still have to make your payments as scheduled. The bail bond is a valid legal contract and the premium is the bail bond agencies payment for the services they provide.
Q. How fast can I bail my loved one out of jail?
A. If they are at the local police station, the release process can take as little as 30 minutes to an hour after the agent posts bail. At the county jail, it can anywhere from 3 to 6 hours for Orange County and 6 to 12 hours for LA County jail.
*The initial paperwork only takes about 15 minutes to complete.
If you have any other questions that can be answered by one of our highly qualified agents, feel free to call us at any time. We are available 24/7. Our offices never close!
CALL US TODAY AT 1-800-834-8522