Huntington Beach Bail Bonds
In Huntington Beach California, you don't have far to look if you need a reputable bail bonds agency. Steven Mehr Bail Bonds are at your service. Our agents are on call 24 hours a day, 365 days a year, including weekends and holidays. When you call our office you will speak to a live agent, who is both licensed and insured. Call us today at 1-800-834-8522!
Our agency is fully insured and licensed to operate in the state of California. Each of our agents are experts at what they do and dedicated to offering the most professional service possible. We have been in business for 88 years helping the community with all of their bail bonds needs. We have agents all over the state of California, from Huntington Beach to Sacramento, we are here to serve you. Steven Mehr Bail Bonds employs only the best agents who take care of each client just as if they were family. We are one of the most trusted names in California for a reason.
In most cases, the bail bonds process in Huntington Beach can be processed and finished in an hour or less. We have agents available who can post a bond at any facility in Orange County any time of the day or night. We also offer free information about inmates and any bond related questions you may have. Call us now at 1-800-834-8522!
Each facility varies when it comes to release times. The busier the facility, the longer it will take. You should always have on hand the booking or court case number. This will help the bail bond agent locate the correct defendant. You can always call the Huntington Beach Bail Bond Office if you would rather have them look into the situation for you.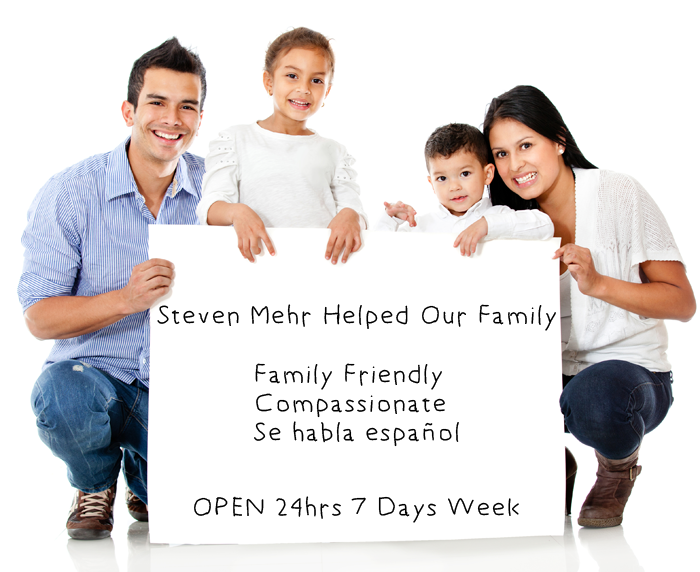 Huntington Beach Bail Bonds Information & Services
If you are arrested or detained in Huntington Beach, California, the police will take you to the Huntington Beach Jail. This is a short term facility with very few amenities. Most defendants are only here for a short period of time while waiting to be transferred to the Orange County Jail located in Santa Ana. If you or a loved one has been arrested and is being held in the Huntington Beach Jail, you will want to contact a bail bonds agent immediately. If you can post bond while they are still at the Huntington Beach facility, the defendant will be released much sooner than if they transported to the larger facility in Santa Ana. If they are sent to the main jail prior to their bond being posted, the release process could take several hours to complete. If you are in a hurry to get them out of jail, call our local office and have a bail bonds agent meet you at the headquarters of the HBPD. We can do the paperwork on the phone, in person or via email. The choice is yours. All you have to do to get the process started is to contact our agency at 1-800-834-8522. Call us today if you have any questions you need answered.
How much does a bail bond cost?
A premium for a bail bond is normally 10% of the total amount of the bail. If bail is set at $100,000, the non-negotiable, non-refundable premium would be $10,000. This is eventually what the bail bond agent will earn when the case is closed and the bail is exonerated.
In Huntington Beach, Steven Mehr Bail Bonds is the best choice if you need a bail bond in a hurry. Call us any time, day or night. We are here to make sure you understand what is going on every step of the way. The call is free! Call us today at 1-800-834-8522!