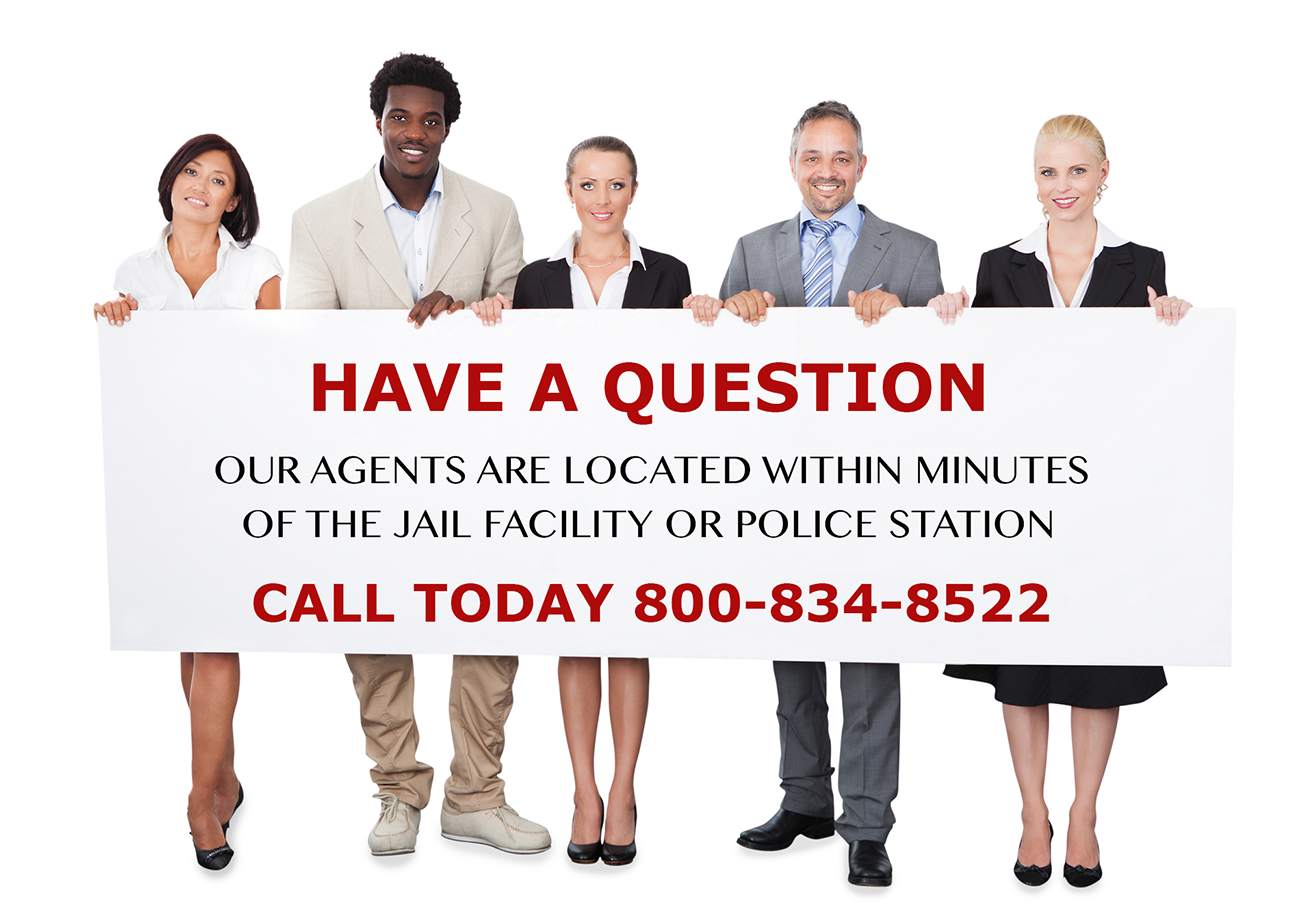 The Orange Police station is located at 1107 N. Batavia St., Orange, California. The police department is centrally located and uses the main Orange County jail located in Santa Ana to house arrestees that are taken into custody. With over 139,000 residents in their service area, the department has a jurisdiction of approximately 27 square miles. The Orange Police Department follows the Five Pillars of Success that includes Leadership, Professionalism, Technology, the arrest of High-Risk/Repeat Offenders and to do everything within their power to reduce crime. The department is continually exploring new technology in an attempt to better protect the community.
Orange County Jail System
Arrestees and detainees from the Orange Police Department are taken first to the Intake Release Center and then transported to the Orange County Men's Jail or Women's Jail located at 550 N. Flower St, Santa Ana, California. While there are four separate jails in the Orange County Jail System, the main jail is the largest and is, often times, the most crowded. The facility houses close to 2,700 inmates who are waiting to post bail, be sentenced or be transported to a long term prison facility. The current facility was built in 1968 and uses state of the art technology during the booking process to help identify defendants and track warrants.
What Happens After An Arrest
An arrest is a scary experience that no one wants to go through. If you arrested by an Orange Police officer, you will more than likely be taken to the Intake Release Center and then eventually transported to the Orange County Men's Jail or Women's Jail. The booking and processing takes place at the Intake Release Center. Booking involves verifying a person's identity, fingerprinting, an extensive background check and pressing charges. When the defendant is formally charged, their bail amount will be determined. Once you have been booked, you can post bail and be released. If you plan on posting bail, it's best to do it while you are at the Intake Release Center. Waiting until you have been transferred to the main jail will mean lengthy release times, sometimes as long as 8 to 12 hours.
Once you or a loved one has been arrested, the first thing to do is to call a reputable bail bonds agent. Filling a bail bond application only takes 15 to 30 minutes and can be performed over the phone if you have a credit or debit card. Bail is set as part of the booking process and can be posted immediately after the booking process is completed. The release process begins as soon as a defendant's bail has been posted. If bail is posted at IRC, the defendant can be released in a relatively short period of time, normally less than 2 to 3 hours. If it is posted after the defendant is sent to the main jail, the wait could be as long as 12 hours.
Bail Bond Basics
The right to post bail and obtain early release from jail is a Constitutional right afforded to American citizens by the 8th Amendment. Although it is a right we all share, it can be denied if the judge believes the person is a flight risk, is capable of harming themselves or others, or has committed an extremely violent crime, such as capital murder. For most minor crimes, bail is set according to a pre-determined bail schedule. A co-signer must contact a qualified bail bond agent, fill out the application and secure the bond with a credit/debit card, cash or some type of property that is known to hold significant value.
As soon as the bail bond has been secured, the bail bonds agent will go to the Orange County Jail and make arrangements for the defendant to be released. When the defendant leaves the jail, the bail bonds agent will meet with them to explain what they should and should not do while they are awaiting their court date. They will also go over the responsibilities of the co-signer. The defendant must agree to appear at all scheduled court dates until the completion of their case or risk forfeiting their bail. If the defendant forgets their court date by accident, they should notify their bail bond agent and the court as soon as possible. If the defendant skips bail, the court will revoke their bond and a warrant will be issued for their arrest. If the defendant is not returned to the jail, the co-signer will be held responsible for the entire amount of the bail bond.
Decades of Experience
When you are facing an arrest or have been arrested, you want someone on your side who knows and understands the Orange County Jail system. Steven Mehr Bail Bonds opened their doors almost 90 years ago. They have spent the last nine decades honing their skills and gaining the experience and knowledge they need to provide you with the best bail bonds service possible. With our many years of dedicated service, we bring to the table a level of knowledge and experience that is unsurpassed in the Orange County area.
We take great pride in being able to serve our community. We understand that bad things happen to good people and many people are at the wrong place at the wrong time. Our agents are fully licensed and insured and at your service 24 hours a day, 7 days a week and 365 days a year. We work nights, weekends and holidays so that your loved one can get back home as quickly as possible. If you find yourself needing a reputable bail bonds agent, call our office today at 800-834-8522.