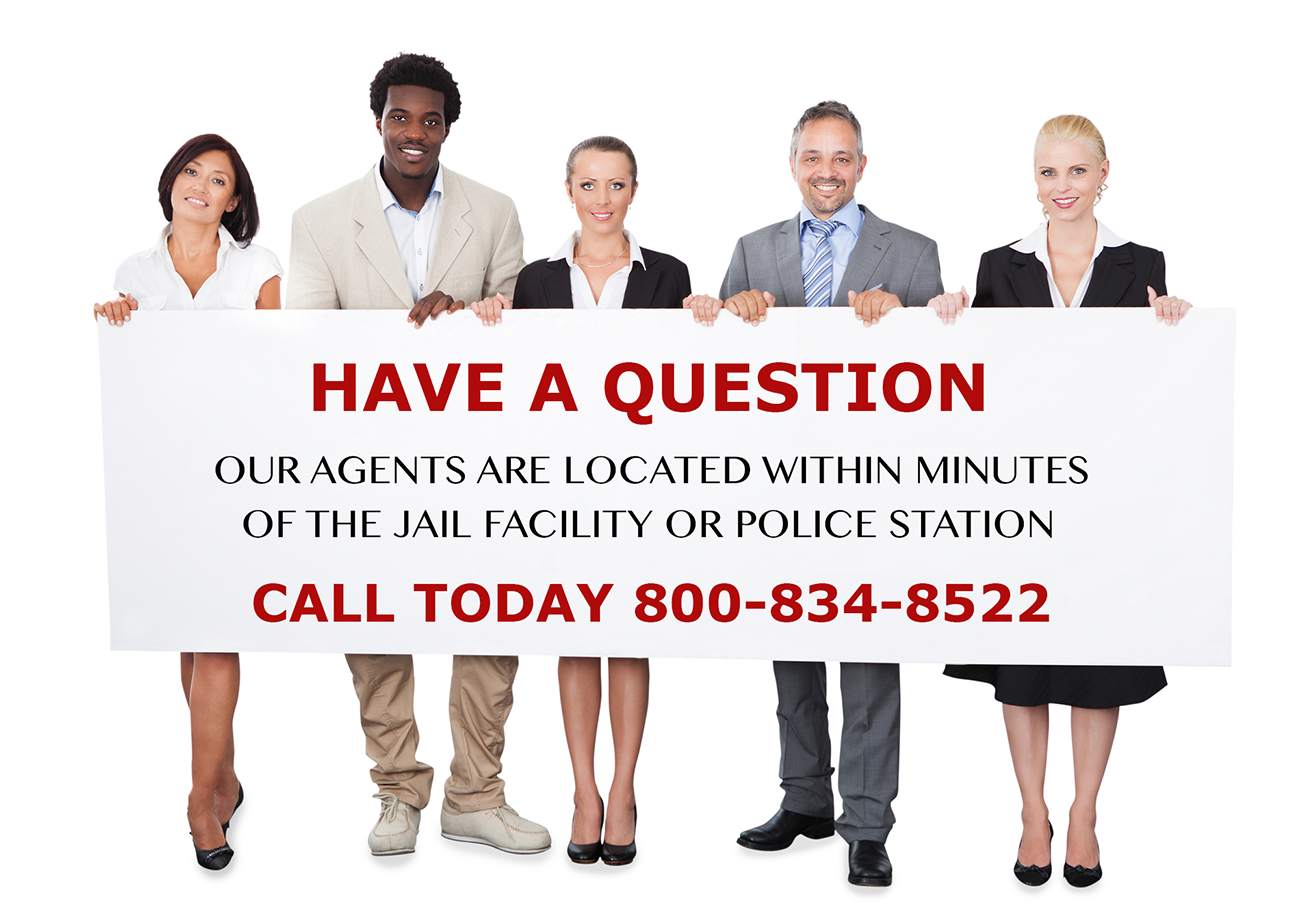 If you or a loved one has been arrested, you need a knowledgeable bail bonds agent who can help you work your way through the process. At Steven Mehr Bail Bonds, we can help you get through it. Call 800-834-8522 today and talk with one of our licensed agents! We are available 24 hours a day, 7 days a week and 365 days a year.
Irvine Police
The city of Irvine covers the largest amount of land, almost 80 acres, in comparison with other communities within the county. While covering the largest area in the county, it is also known for having the least amount of violent crime per capita than similar size communities. The Irvine Police department is located at 1 Civic Center Plaza in Irvine. Police officers are active in the community and try to raise awareness when it comes to keeping the youth of the community on the right track. The agents of Steven Mehr Bail Bonds have a solid working relationship with both the Irvine Police Department as well as the staff of the Orange County Jail. It is that positive relationship that allows us to get your loved one out of jail faster and more efficiently than other bail bonds agents.
James A. Musick Facility
The jail that serves the Irvine community is the James A. Musick Facility that is located 13502 Musick Ave. The facility is minimum security and houses inmates who have been charged with minor crimes such as drunk driving, drug possession, failure to pay child support, and burglary, just to name a few. Also known as "The Farm", the facility covers over 100 acres. Rehab programs are offered to both male and female inmates.
24/7/365
Arrests occur any time of the day, that is why you need a bail bonds agency that is always open. At Steven Mehr Bail Bonds, we are open 24/7/365. Our agents are available holidays, evenings and weekends. We are available when you need us, not when it's convenient. If you have a loved one who is arrested at 3 a.m., all you need to do is call our office and we will help you get the process started. Our agents will help you determine the best way to secure the bond. Most people don't have large sums of cash laying around that they can use to put towards a large bail bond. By paying the 10% state-mandated fee, we can put things in motion and have your loved one back home in a matter of hours.
Everything You Need to Know About Bail
When the call is made to set up a bail bond, the co-signer will be asked to provide an abundance of information. The agent will ask for the defendant's full name, legal address, date of birth, pending charges and where they are being held. If you don't have all of this information, we can contact the James A. Musick Facility to try and get what we need to complete the bail bond application. As soon as you provide the funds to secure the bond, we will go directly to the jail, post the defendant's bail and wait for them to be released from jail. We will discuss what will be expected of both the co-signer and the defendant while the bond is in place.
The ability to post bail is a Constitutional right secured by the 8th Amendment. By paying a percentage of the total amount of bail, the bail bonds agency agrees to cover the rest of the bond allowing your loved one to be released until their scheduled court date. The defendant must agree to the court's stipulations prior to their release. In most cases, the court will require the defendant to appear at all scheduled court hearings, not leave the area, avoid getting into any further trouble with the police and submit to any classes or tests that pertain to their type of charge. If the defendant does not appear as scheduled, the court will issue a warrant for their arrest. If the bail bonds agent does not apprehend them and return them to the jail, the co-signer will become liable for the entire bail bond amount.
Experience and Know How
At Steven Mehr Bail Bonds, our doors have been open for over 89 years. Over that time, we have gained the experience and knowledge to handle almost any type of bail bond situation. There are many different types of bail bonds including:
Domestic violence bail bonds

Weapons bail bonds

Cash bail bonds

Property bail bonds

Assurety bail bonds

Immigration bail bonds
Our agents have worked with jail systems throughout the state of California, as well as law enforcement agencies. We understand the arrest process and what has to be done before a person can be released. We are able to help keep the process moving forward. Our agents can even obtain the release of a defendant without them having to spend one minute behind bars. If a defendant knows they have a warrant, we will help them arrange for bail and then go with them to the jail so they can turn themselves in. As they are starting the booking process, our agent is waiting to immediately post their bail. Once the bail has been entered, the release process begins and the defendant will be released as soon as the paperwork has been completed.
Call Steven Mehr Bail Bonds today at 800-834-8522 and let us help alleviate your frustrations. We are available 24/7/365 to help you get through a difficult situation! We work nights, holidays and weekends so you don't have to worry about your family member staying behind bars.