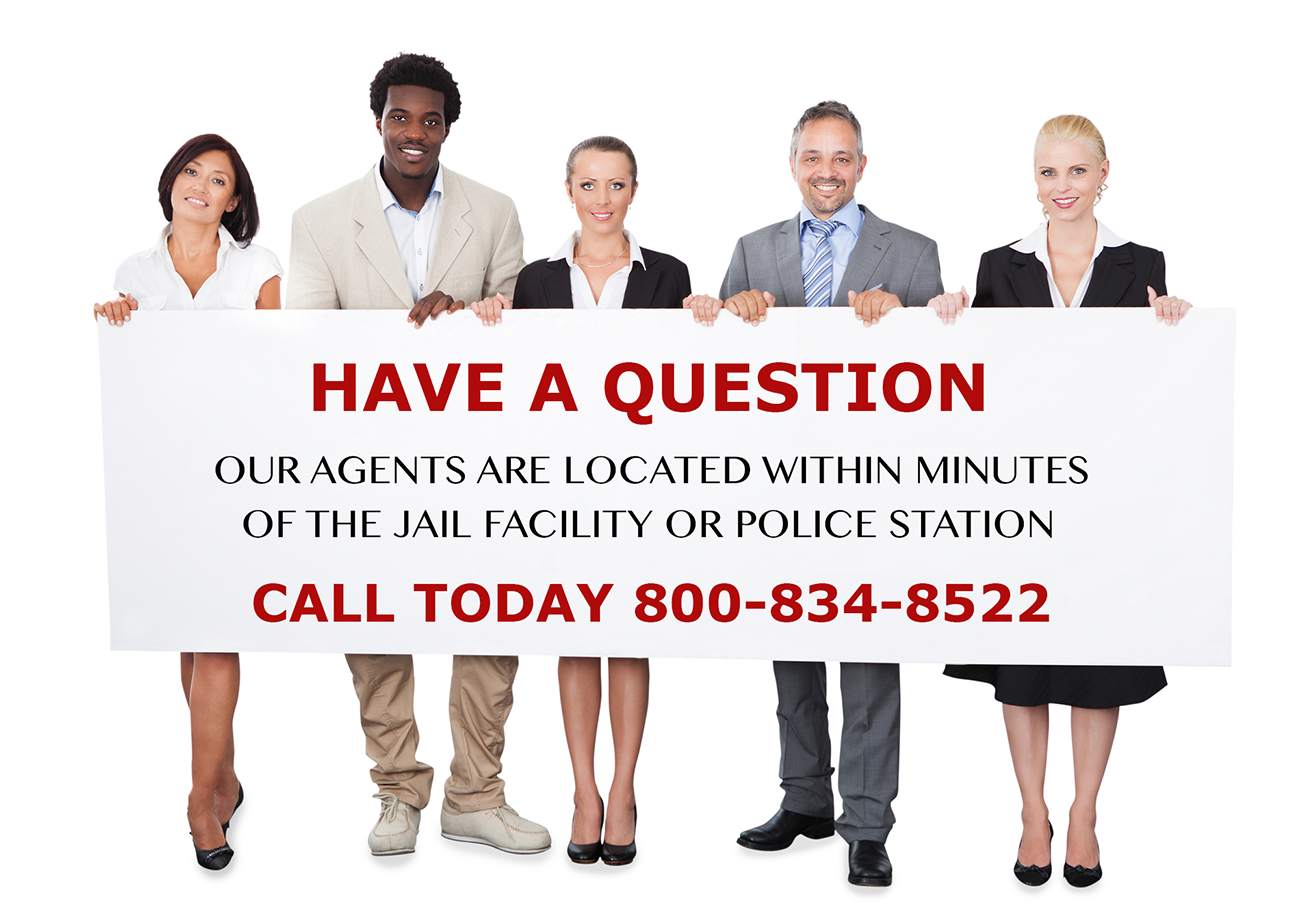 No one looks forward to being arrested. If you are in Anaheim, California and find yourself in this situation, the following information may be helpful. If you have any further questions or are in need of a highly reputable bail bonds agent, call Steven Mehr Bail Bonds today at 800-834-8522.
Anaheim Police and Detention Facility
The Anaheim Police Department and Detention Facility are both located at 425 South Harbor Boulevard within Anaheim's city limits. When entering the Detention Facility, visitors must use the main entrance which is located on Santa Ana Street, on the south side of the building. Considered a Type 1 jail, the Detention Facility has the capacity to house approximately 120 detainees. Pre-trial arrestees at the facility can be booked on both felony and misdemeanor charges. The facility offers work release programs for individuals who qualify. Inmates in this program are housed apart from the other inmates. Prisoners are not allowed to have visitors the same day they are booked into the facility. Regular visitation is held between 10 a.m. and 2 p.m. daily. Inmates involved in the work release program can receive visitors between 2 p.m. and 5 p.m. on holidays and weekends.
The Anaheim Police Department is very active within the local community. Along with the Chief's Advisory Board, the Chief's Neighborhood Advisory Council and Chief's Youth Advisory Council, the officers work hand in hand with members of the community to raise awareness about local safety and how to prevent crime. Each group has an extremely diverse membership and offers advice to the Chief and his staff about things going on within the community.
Intake and Release Process
The Anaheim Detention Facility is small compared to others in the community which often affects how long a person remains on the premises before being transported to the Orange County Jail in Santa Ana. While the booking process can take only a few minutes, the time will vary according to how busy the facility is. When a person is arrested, the following things will occur. They will be properly identified, a background check will be performed to determine if they have any other pending charges or warrants, formally charged and bail will be set. In most cases, bail is determined by a bail bond schedule that is already in place.
Once booking has been completed, the defendant can post bail and be released as long as they have no other pending cases or exceptions. The release process from the Anaheim Detention Facility is relatively short as long as it isn't busy. If the defendant has been transferred to the Orange County Jail, the release process can take anywhere from 8 to 12 hours. It is important to get the bail bonds process started as soon as possible, to prevent the inmate from being moved from one jail to the other. Once you find out your loved one has been arrested by an Anaheim Police officer, call Steve Mehr Bail Bonds immediately to arrange for bail. Bail can be posted immediately after the booking process is completed and will speed up the release process.
The Basics of Bail Bonds
An individual who has been arrested has the right to post bail and be released from jail as long as their crime is not severe and they are not a threat to themselves or others. The state of California requires a non-refundable, non-negotiable, 10% premium to be paid before bail can be posted. You have several options when it comes to posting a bail bond. You can post a cash bond, which must be paid in full, in cash, at the jail. You also have the option of hiring a bail bonds agent or posting a property bond. Property used to secure a bond must hold a value of at least 150% of the total bail and must be owned free and clear. The collateral used to secure a property bond can be anything of value including real estate, jewelry, vehicles, boats or bank accounts.
In some cases, if the charges are relatively minor and the person has no past criminal history, they may be released on their own recognizance. This is also known as ROR. If a person is allowed to post bail, they, as well as their co-signers, have certain rights and responsibilities. Once a person has been allowed to post bond and return home, they must follow the orders of the court and appear for all scheduled hearings and trial dates. If they do not, the co-signer will forfeit the bail that was posted and the full amount will be considered due. A defendant who skips on bail is considered a fugitive and will be re-arrested and returned to jail, sometimes with no option for bail. On the completion of their court case, the defendant's bail will be released and any monies owed will be returned to the co-signer.
90 Years Experience!
Steve Mehr Bail Bonds has been in business for almost 90 years. Our agents have worked with the Anaheim Police Department and the Orange County Jail system for many years. We understand the process from arrest to sentencing and can answer all of your questions. Our goal is to help our clients spend as little time in jail as possible. Being arrested is traumatizing for both the defendant and their family. We can help relieve the frustration and work through the process one step at a time. Call our office today at 800-834-8522!