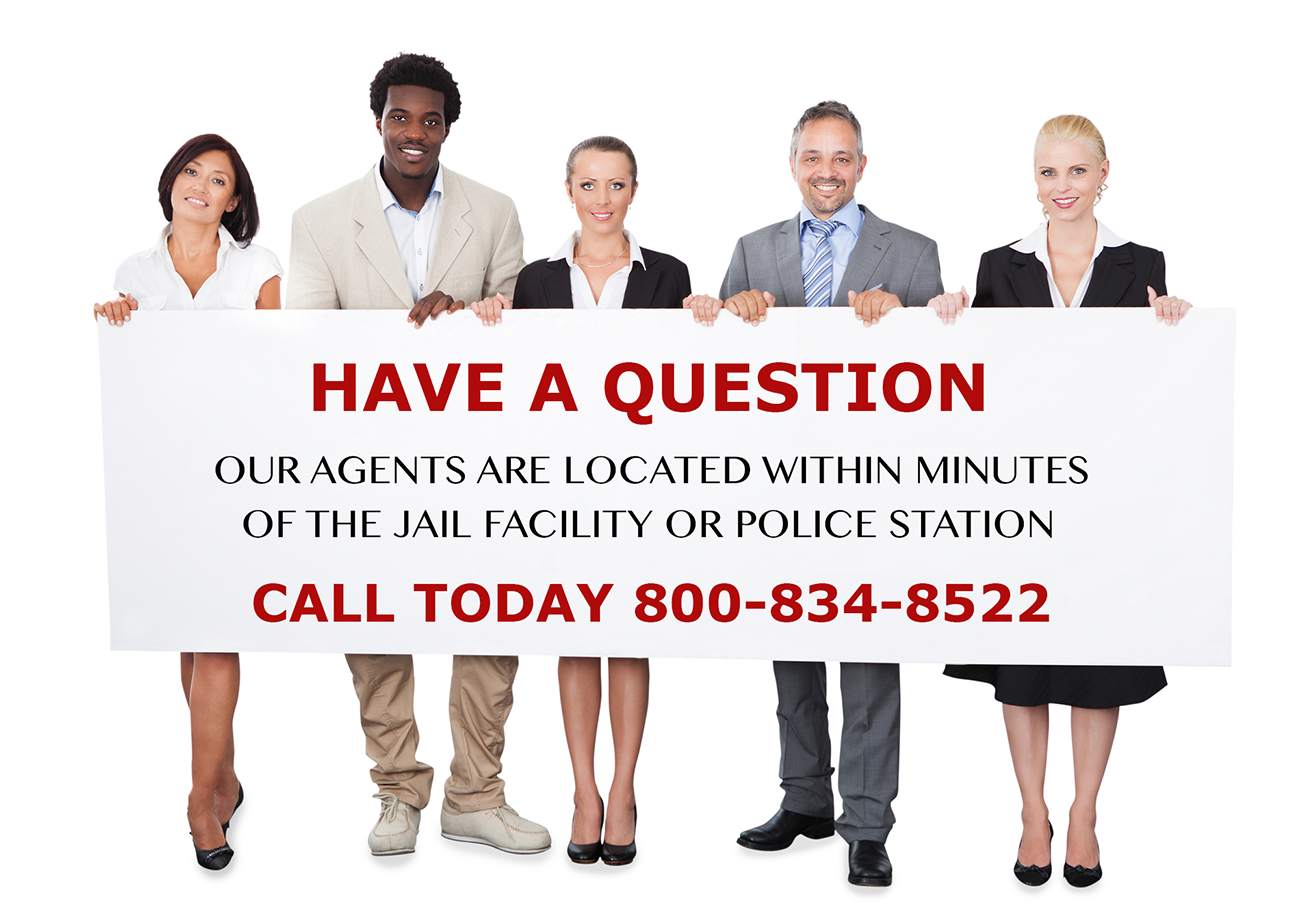 When you have a loved one in jail, you want to know as much as possible about the jail and the people who are holding them. The Orange County Jail has been around for over 130 years and strives to maintain a high standard of excellence when it comes to integrity and reputation. It was established in 1889 and has had over 13 Sheriffs during that time. The current Sheriff is Sandra Hutchens. Under her leadership, she has a total of 2906 officers (1446 civilian officers and 1460 sworn officers) and a total of approximately 5,000 prisoners at any given time.
Orange County Jail Current Location
The Orange County Jail system operates four facilities. You can contact Steven Mehr Bail Bonds at any time if you want information pertaining any of the facilities or are trying to find a particular inmate. Call our office 24/7/365 today at 800-834-8522 and we can help you get the information you need. The facilities are:
IRC (Intake Release Center) located in Santa Ana
The Intake Release Center was built in 1968 and is the defendant's first point of entry. When they arrive, they will be booked and processed, undergo a thorough medical screening, their identity will be verified and they will undergo a complete background check to determine if they have any outstanding warrants, pending charges or outstanding cases that must be addressed. As a transitional facility, IRC is only designed for short stays. Once the defendant has been fully processed they will be transferred to one of the mail jails in Orange County where they will stay until their bail has been posted or they have been arraigned in court.
Orange County Central Men's Jail and Women's Jail also located in Santa Ana
The Central Jail Complex is located in Santa Ana, California and consists of both a Men's Jail and Women's Jail. Approximately 2,700 inmates are housed at the facility. Individuals who are arrested in Orange County will eventually end up at the main jail complex or at one of the two other jails within the county. Before coming to the Central Jail, defendants will be processed at the Intake Release Center. This facility was built in 1968 and remains the primary jail for Orange county. Many local cities and towns contract with Orange County so they can send defendants to the Central Jail Complex.
James A. Musick Facility located in the City of Irvine
The James Musick Jail is located in the city of Irvine, California near Irvine and Lake Forest. The facility opened its doors in 1963 and is considered to be a minimum security jail. Commonly referred to as "The Farm", the facility houses inmates who have committed minor crimes and considered to be low-risk. Many people at the facility have been charged with failure to pay child support, drunk driving, minor drug possession and burglary. The facility covers over 100 acres and offers both rehab and custodial programs to its inmates. Approximately 1250 male and female inmates are incarcerated there. The facility is named after former Sheriff James A. Musick who served from 1947 to 1975.
Theo Lacy Jail Facility located in the City of Orange
The Theo Lacy Jail facility opened in 1960 and is located in Orange, California. The jail can hold up to 3,100 inmates and is designed to hold inmates who considered to be high-risk. The inmates held at this facility are currently awaiting trial or have already been sentenced and are awaiting the transfer from county jail to the state prison. The facility is named after Sheriff Theo Lacy who served the area for two different terms. The first being from 1891 to 1895 and the second from 1899 to 1911. The Theo Lacy Jail is the largest jail in the county.
How Can We Help?
At Steven Mehr Bail Bonds, our agents are available to answer your questions about the Orange County Jail system as well as how bail bonds work in the state of California. We understand how confusing it can be when you have to navigate between four separate facilities within the county. We will do the leg work for you. It is hard enough to deal with the fact that you have a loved one behind bars. Tracking them down shouldn't be difficult.
The bail bonds agents at our office have several years experience and take great pride in being able to help you find your loved one and get them out of jail and back home where they belong. Our agents know the law and we will help protect your rights as well as those of the defendant. Being in jail can be frustrating. We are here to make sure you know what is going on every step of the way and to keep you from making mistakes that could eventually not turn out in your favor. We work with the Orange County Jail system on a daily basis and have a solid rapport that allows us to communicate easily with each facility in the system.
No matter where your loved one is being held within the Orange County Jail system, we have the means and the resources to get them released on bail. Don't take chances. Call Steven Mehr Bail Bonds today at 800-834-8522. You can also visit our office. There will always be a bail bonds agent on staff to assist you or answer your call. We will help you move through the system and make sure all of your questions are answered as completely as possible.