Costa Mesa Bail Bonds
Being put in jail is never fun. In Costa Mesa, individuals who are placed under arrest are taken to the police station/Costa Mesa jail. They will be booked and processed and bail will be set according to the charges that have been filed against them. Eventually, you will be transported to Santa Ana and held in the Orange County Jail. The agents at Steven Mehr Bail Bonds have a working relationship with the Costa Mesa Police Department and can have all of the information they need to start the bail bond process in a short period of time.
Once at the Orange County Jail, the defendant will be processed and allowed one phone call. Most people take that opportunity to call a family member or a trusted bail bond agent. In order for bail to be posted promptly, the bail bonds agent will need to know where the defendant is being held, the nature of the charges and the total amount of bail. Once the agent at Steven Mehr Bail Bonds has the information, they can get the release process started.
An Honest Bail Bond Agency
Steven Mehr Bail Bonds is an honest and reputable agency. We do not have hidden fees and we do not leave you when the going gets tough. After 88 years, our agents understand the difficulties associated with being arrested. We are here to walk with you through the entire process from start to finish. Our offices never close so we can be there whenever you need us. Call us at 1-800-834-8522 any time of day, 24 hours a day. With our agents, clients come first and we give each one the personalized, professional service they deserve.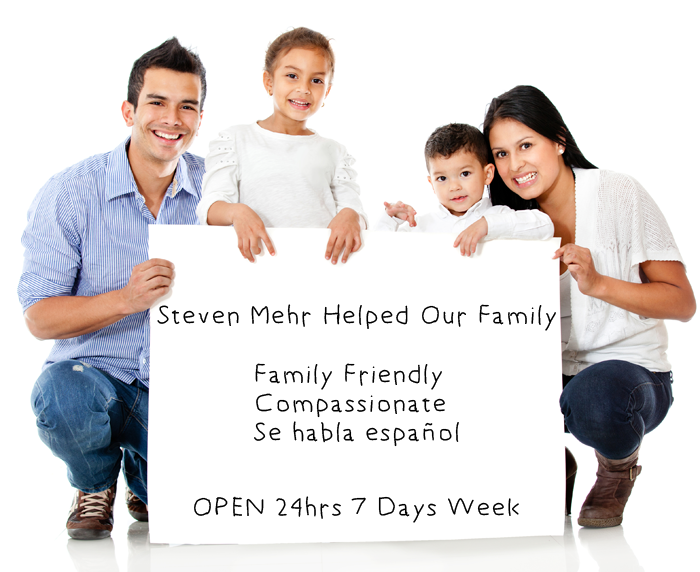 Bail Bond Services to Help You in Costa Mesa
In most minor crimes, bail is set with a bail schedule. A bail schedule is created by local judges and magistrates to enable defendants the opportunity to bond out and resume their day to day lives until it is time for them to appear in court. In Costa Mesa, bail amounts can vary. A bail may be as low as a few thousand dollars or as high as a million for more serious crimes. After your bail has been posted, you will be able to leave the jail as long as you promise to appear at your scheduled hearings. When the case is finished and everything is finalized, your bail will be exonerated or released. If you do not show up at court, your bond may be forfeited and you will be liable for the entire amount.
Hiring a bail bond agent simplifies the process. It is much easier to hire a bail bond agent than it is to come up with large sums of money. A reputable agent can start the process and post a bond. Your loved one can be home within a few short hours as long as we have the information we need and the 10 percent premium is paid. Premiums are non-refundable and non-negotiable. The Department of Insurance mandates the amount required for fees. If a bail bond agency claims they can write a bond for less, they are probably working outside of the law. There are instances, however, where you may be able to receive a discount on the bail bond premium. Union members, AARP members and active military personnel are often eligible for discounts.
How long does it take for a person to be booked and processed? What happens during booking?
Booking at the Costa Mesa Police Department is fast and efficient. Once the defendant is transferred to the Orange County Intake Center, things become more hectic. Contacting Costa Mesa Bail Bonds as soon as you hear of the arrest is extremely important. The booking process has several steps, including identity verification and a warrant search to determine if the defendant has any other outstanding warrants. Fingerprints are also taken and entered into the police database. The defendant will have their picture taken and their court dates will be set. Booking numbers will be assigned and bail will be set.
The agents at Steven Mehr Costa Mesa Bail Bonds are always available whenever you need them. All you have to do is call 1-800-834-8522.